Creative Commons
Original Creativity Center works are licensed under a
Creative Commons Attribution 4.0 International License
, unless stated by the owner. Permission to distribute commercially must come directly from the artist/writer.
Some individual works (RPGs, stories, artwork) may have their own licenses, so be sure to pay attention and heed those as well. The above purely exists as an umbrella license.
Forum Bug
Wed Dec 28, 2016 3:18 am by Sentinel
Hi all,
We're aware of a peculiar forum glitch that's causing some subforums to be locked.
Due to the lateness at this time, it might be a while before the glitch can be remedied, because despite my best efforts and as far as I can tell, everything seems to be working fine admin-side. It may have …
[
Full reading
]
Comments: 1
Discord News/Update Test
Thu Dec 08, 2016 1:35 am by Sentinel
Comments: 0
Merry Christmas/Happy Hanukkah/Other religious holidays!
Fri Dec 02, 2016 5:56 pm by Sentinel
*wipes sweat from brow* Whew, political correctness is a lot of hard work. But it has to be done.
ANYWAYS, we did it - we (almost) survived 2016 which, I think we can all agree, was pretty damn terrible in many ways.
Regardless, it was a good year on the forums - we've met some new faces, set out …
[
Full reading
]
Comments: 2
5>
Hello everyone!

I'm very excited to announce two RPGs that I'll be making very shortly!

The first was originally created by Glimmy, I believe? It's called the Next Gods, and it's basically like the Greek gods suddenly disappear, and their children, one for each, is suddenly bestowed with crazy awesome powers. It would be mostly free world, but there may be some sort of plot.


The second, and I'm really looking forward to creating this, will be created about the famed Star Trek series. Of course, in the past, Star Wars RPGs have failed simply because there is no common connection between characters, but in Star Trek, we'd all be on ships together, living and hanging out. It's a series set in the future with different space-faring starships that explore the galaxies and whatnot.


So yeah! Of course, I'm always happy to Co-op an RPG with anyone that can be about anything they'd like, so just drop me a PM or VM if you'd like!




What do you guys think of the ideas?
Yep I made Next God's originally, I just never had the time to devote to it. I would love to see you make it again.

And a Star Trek rpg..... YES, yes, and yes.... I think what may make more sense though if they are still in Star Fleet.... they can do like training missions and stuff but ya.... thats just my oponion of course

If you need/want help I would love to co-op, let me know what you need/want help with
_________________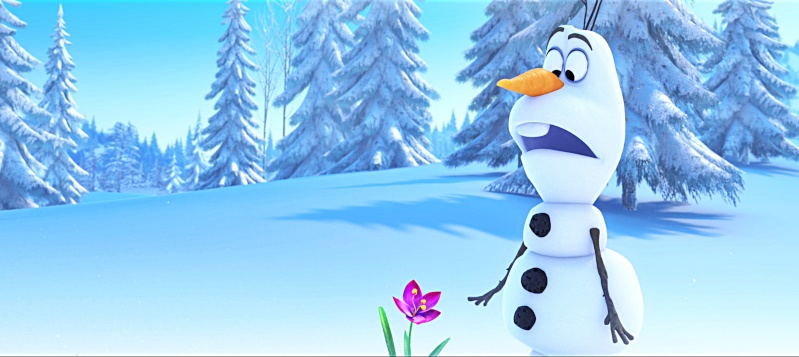 Hi! I'm Mythie and I like Warm Hugs

Mythie

Epic Creator





Join date

: 2013-05-13


Posts

: 8869


Age

: 18


Location

: Hogwarts



Awesome! I'd imagined something along the lines of all of us graduating the Academy and being taken on some mission where the captain dies and then we get the ship ^^

_________________

Dude, both of those sound awesome! I was hoping someone would eventually make a Star Trek rpg. o:
_________________
R.I.P. Mijo

Cookie Hunter

Adept Creator





Join date

: 2013-05-09


Posts

: 403


Age

: 18


Location

: Cookie Land



---
Permissions in this forum:
You
cannot
reply to topics in this forum