Creative Commons
Original Creativity Center works are licensed under a
Creative Commons Attribution 4.0 International License
, unless stated by the owner. Permission to distribute commercially must come directly from the artist/writer.
Some individual works (RPGs, stories, artwork) may have their own licenses, so be sure to pay attention and heed those as well. The above purely exists as an umbrella license.
May 2018
| Sun | Mon | Tue | Wed | Thu | Fri | Sat |
| --- | --- | --- | --- | --- | --- | --- |
| | | 1 | 2 | 3 | 4 | 5 |
| 6 | 7 | 8 | 9 | 10 | 11 | 12 |
| 13 | 14 | 15 | 16 | 17 | 18 | 19 |
| 20 | 21 | 22 | 23 | 24 | 25 | 26 |
| 27 | 28 | 29 | 30 | 31 | | |
Calendar

End of Year News (December 2017)
Thu Dec 28, 2017 3:57 am by Adrian
(It's been one year since I made a news thread, oops)
Merry Christmas/Festivus/whatever holiday you do or do not celebrate!
2017 was a pretty busy year IRL for most of us - according to forum statistics, our busiest month was in June with 1671 total posts, meaning our post rate has been a little …
[
Full reading
]
Comments: 0
Forum Bug
Wed Dec 28, 2016 3:18 am by Adrian
Hi all,
We're aware of a peculiar forum glitch that's causing some subforums to be locked.
Due to the lateness at this time, it might be a while before the glitch can be remedied, because despite my best efforts and as far as I can tell, everything seems to be working fine admin-side. It may have …
[
Full reading
]
Comments: 1
Discord News/Update Test
Thu Dec 08, 2016 1:35 am by Adrian
Comments: 0
5>

**BEFORE YOU READ -- These works are CANON writings of the character endings for the second generation squad leaders, who had made their most famous appearances in the third addition of the series, Foundation. I am posting these stories as a resuloution for those who had roleplayed in the Evergreen universe for a long time, to whom the stories may never be completed. These were written in the late 2012, when I was attempting to find the correct way to tie together their pasts, presents, and futures, whether the method be horribly tragic or beautifully tragic.

To those who had not taken part in the Evergreen RPGs, I hope you enjoy regardless.

Keep that tissue box nearby.


CHARACTER ENDING I - "MERIDIAN'S FALL"
~ set in Evergreen's winter semester, after the second major attacks from Josiah's forces ~


Even after the bombers were far gone, a panicked atmosphere still hung over the academy like a merciless plague. Debris was scattered. Many students were still attempting to kill the flames that were cruelly ignited by the Russians, and many lay still upon the blood stained grass, lifeless and pale.

"Wesley!" There came a desperate cry from within the campus mess. "Wesley, where are you?"

Sequoia was running back and forth helplessly through the ruin, trying to hear the reply of her husband, but her efforts were futile. She held her expanded middle and attempted to catch her breath, beads of sweat forming upon her colorless brow.

A bespeckled towheaded fellow placed a comforting hand upon her shoulder. "Ash, relax. I'm sure he's fine," cooed Alden as gently as he could.

Coldly, she recoiled from his touch. Together they stood in tense silence, until a more gruff voice sounded from somewhere in the dusty air.

"I found him!" It was Glade, undoubtedly. "Come help me!"

The scene was a hideous one for eyes to fall upon. A large piece of cement was horizontal on the ground; it was from the old weapon storage house that was evidently heavily targeted. The rigid figure of Glade could be seen kneeling at the side of it, arms strained in attempt to lift, but to no avail. Underneath the great structure lay a miserable-looking man, whose eyes gleamed in the late sunlight with the last of his life.

Sequoia fell to her knees and grabbed his hand with two of hers. Tears were forming upon her lower eyelids, making streaks in the dirt upon her cheeks. Alden took on the cement from the other side, putting in all of his might, but the rock would not move. The two men panted and fell at it, wiping the sweat miserably from their bodies. "Are any of the kids hurt?" Alden inquired Glade, and the grey-haired man gave a shake of his head.

"They're bound to come back," said Meridian hoarsely from his position on the grass. "You can't repair me now... It would be statistically impossible... Go. Be wise and care for yourselves."

"Do you see what I am?" pressed Sequoia angrily, brow furrowing with palpable anger. "This baby is yours! You aren't just going to die and leave me with it, I won't allow it! You are GOING to be fine!" Although she came off as livid, sadness and vulnerability could be seen within the tears she spilled and the tremble of her lip.

He simply laughed. It was a woeful laugh. "If I had the choice not to die, I wouldn't. Our child will one day know what daddy lost his life to... A world of selfishness beyond repair."

"Meridian... We could get the nurse...," began Glade, but Alden gave him a look that told him not to continue.

Gradually, chill droplets began to soar from the sky. They hit the four adults, but little did they care. The pregnant woman was now bawling uncontrollably at her dying spouse's chest. Perhaps she accepted now, that his life could not be renewed.

"You will be a wonderful mother. And you are not alone. Be the brave woman I married, and everything will be alright." With much effort, he placed a shaky hand upon the back of her head and closed his eyes. A stream of velvet blood trickled from the corner of his smiling mouth.

It was a quick death. In fact, it didn't seem like death at all - Meridian was just merely a child who had fallen fast asleep. Alden and Glade looked together at the fallen couple, still absorbing the cruel reality that their friend's life had been taken.

The group of battered heroes sat in the silent rain, listening to the distant sobs of the young girl with a fatherless child.


CHARACTER ENDING II - "JEREMY'S DEMISE"
~ set in the future, when Jeremy was a general for the ESO forces, as occurred in the original Evergreen. ~


A certain tint hit his eyes, like a flame banishing from the wick of a candle. Dry cakes of blood cracked his skin, but his lips still stretched in a wry smile, understanding it was the last one he would ever wear. Jeremy staggered a bit whilst pressing this left hand over his torso's wound, fingers sticky and wet with fresh velvet. Another crack of gunfire echoed like a howl of a wolf, jerking Jeremy back once again as another hole was buried into his flesh. Merely a tuft of air escaped his mouth in struggle for words, but no syllable was managed. Gradually, the towheaded man dropped to his knees, then fell upon his forehead, dead before he touched the ground. He lay still, like a tree with no breeze, as the bomb's last seconds were upon him.

Glade waited anxiously outside, only half watching for the SRSIA now. He knew quite well that this mission wasn't going to end with a rainbow stretching across the sky, and therefore, he couldn't focus.

"Alden! Hurry it up, dammit!" he called a few seconds later, trying to keep his voice calm.

There wasn't answer from inside the base, which made heat rise in Glade's thick throat like vomit.

"A-Alden?" he shouted again, allowing his voice to tremble. Gradually, he began to stumble for the building, shaking. "It wasn't worth it... Revenge... Alden... I shouldn't have blamed you... H-Hold on, Alden! I can diffuse that bomb! Don't die on me! I'm-..."

The next few minutes were agonizing. The world seemed to move in slow motion as a wall of fire burst from the center of the building, tearing down the cement walls as if they were made of popsicle sticks. A deafening, metallic roar ripped through the air, heat exploding across the land. Debris crashed to the ground, pitch black smoke billowing from every bit of block on the smoldering ground. Glade, who managed to get by the explosion with only a few singe marks by ducking behind a larger piece of rubble, stood straight again, gaping at the destroyed citing around him... Something that happened so quickly...

"I'm...," he stuttered again, legs wobbling bit before he fell to his knees, "Alden... I'm sorry..." He covered his face, trying to suppress his tears, biting his lower lip painfully. The guilt was tearing him to pieces, knowing that he never had the chance to apologize, or even smile at the man who had lost his life for... For nothing.

Something caused Glade to pull his head up- something glinting weakly in the dusty atmosphere. He moved slowly, breath quaky, dusting the object off and picking it up carefully in his fingers.

His glasses... Alden's glasses.


CHARACTER ENDING III - "GLADE'S SUICIDE"
~ set a week after Jeremy's official memorial funeral, midnight in Glade's room in Evergreen Academy. ~


A grim demeanor creeped upon the grey-headed man sulking on the edge of his bed. His eyes were on the ground, with a distant appearance in them. Almost emptiness. Something in his heart pained, and he wasn't certain of what.

It dawned slowly on Glade that his time with Jeremy wasn't a competition from both sides. Even before, it all felt horribly one-sided and vain. His lighthearted smile, the careless messiness of his caramel hair... All he wanted was friendship. Perhaps... Forgiveness. But all those years, anger had caused Glade to neglect the ability to returned an upward tug of his lips.

"Such a fool," he whispered miserably to himself. Quickly, he snapped his eyes shut at the memory of the final seconds... "Jeremy, you blasted fool!" Glade's fingers gripped the closest object, which was an old pillow, and flung it at the wall without hesitation.

The photograph of him, Hailey, and Harron slipped from the nail and crashed to the ground, a crack snaking through the fragile glass. He was guilty, and sorry... Haven Glade himself was sorry.

Something caught his eye - something shining and black on the wall by the head of his bed. Glade twisted fully around, making it out to be his beloved pistol, one he had never used. It was difficult to stand with a heavy heart, but he managed. And when he brought the weapon into his shaking hand, he felt no fear at all. Glade placed a palm over his broad chest. For a moment, he felt no heartbeat... Perhaps he was already dead. Then the gun cocked, and was brought to his temple.

The last thing his eyes saw were the smiling faces of himself, his sister, and his cousin, the last genuine smile he wore. Tears fell from his eyes as he squeezed them shut.

A crack echoed through the sleeping school. Some sat up in their beds, startled by the gunshot.

In the night, a grown man lay lifeless and sprawled upon his bed. The gun fell from his unclenched fingers and hit the carpet with a cold thud. The life of a man never sorry, never happy, and never loved left the burdened and tortured body, lost within the air of the cruel world beyond.

_________________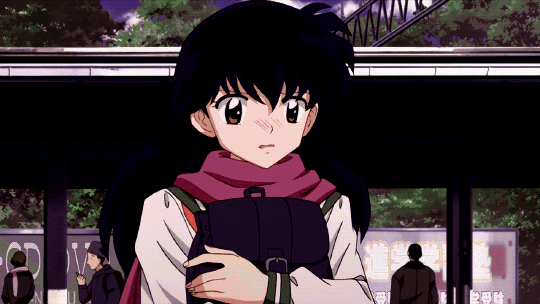 "She was the light."

Hime

Moderator





Join date

: 2013-05-19


Posts

: 8310


Age

: 18


Location

: N'al Ren



I haven't read it yet..... but all I can say is I saw the title and nearly Peed myself.....
_________________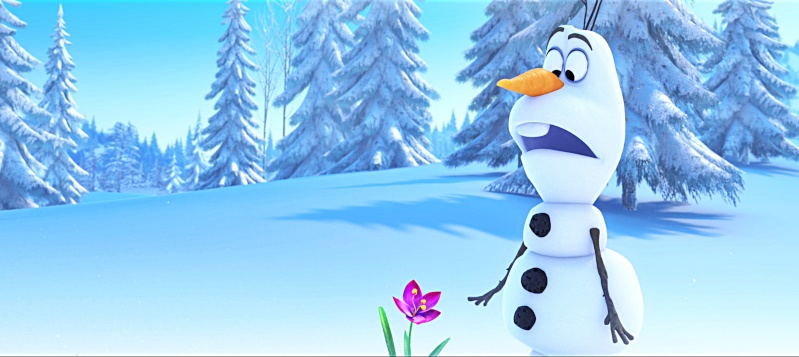 Hi! I'm Mythie and I like Warm Hugs

Mythie

Epic Creator





Join date

: 2013-05-13


Posts

: 8911


Age

: 19


Location

: Hogwarts



you know hermy.... that was just mean and uncalled for and you are making me miss evergreen even more, I was looking at the old instagram accounts the other day laughing.... man I miss those days
_________________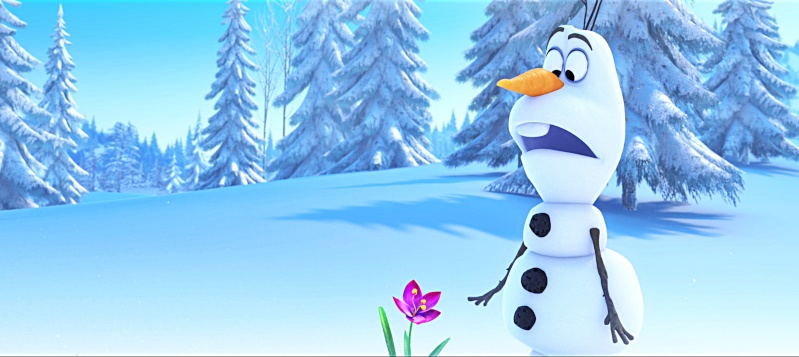 Hi! I'm Mythie and I like Warm Hugs

Mythie

Epic Creator





Join date

: 2013-05-13


Posts

: 8911


Age

: 19


Location

: Hogwarts



They were going to die, anyway! I had to do this eventually.

_________________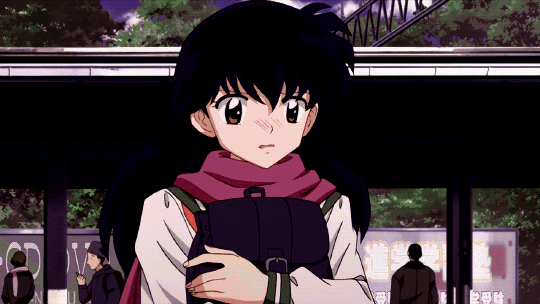 "She was the light."

Hime

Moderator





Join date

: 2013-05-19


Posts

: 8310


Age

: 18


Location

: N'al Ren



BUT YOU DIDN'T HAVE TO POST IT AND MESS WITH MY FEELS
_________________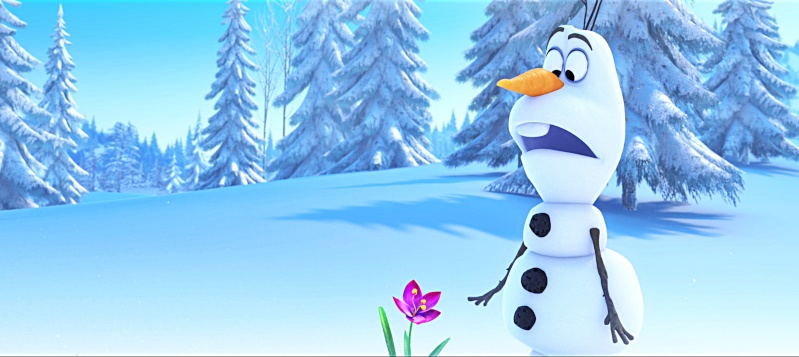 Hi! I'm Mythie and I like Warm Hugs

Mythie

Epic Creator





Join date

: 2013-05-13


Posts

: 8911


Age

: 19


Location

: Hogwarts



Glade wasn't originally going to kill himself. But I knew he needed to die along with Jeremy and have no resolution whatsoever, and it was more of a personal thing to have him do it himself. That was the hardest one to write.
_________________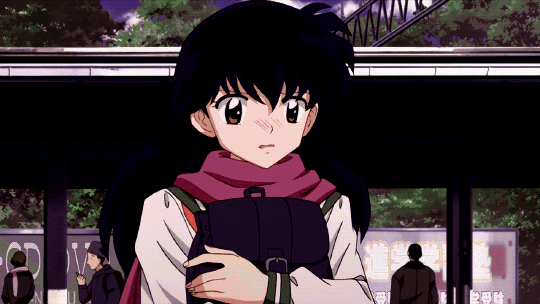 "She was the light."

Hime

Moderator





Join date

: 2013-05-19


Posts

: 8310


Age

: 18


Location

: N'al Ren



Just read these... captivating, Hermy.
_________________
Site Rules | Banner Submission | IR | Evergreen

---
Permissions in this forum:
You
cannot
reply to topics in this forum