Creative Commons
Original Creativity Center works are licensed under a
Creative Commons Attribution 4.0 International License
, unless stated by the owner. Permission to distribute commercially must come directly from the artist/writer.
Some individual works (RPGs, stories, artwork) may have their own licenses, so be sure to pay attention and heed those as well. The above purely exists as an umbrella license.
February 2019
| Sun | Mon | Tue | Wed | Thu | Fri | Sat |
| --- | --- | --- | --- | --- | --- | --- |
| | | | | | 1 | 2 |
| 3 | 4 | 5 | 6 | 7 | 8 | 9 |
| 10 | 11 | 12 | 13 | 14 | 15 | 16 |
| 17 | 18 | 19 | 20 | 21 | 22 | 23 |
| 24 | 25 | 26 | 27 | 28 | | |
Calendar

End of Year News (December 2017)
Thu Dec 28, 2017 3:57 am by Adrian
(It's been one year since I made a news thread, oops)
Merry Christmas/Festivus/whatever holiday you do or do not celebrate!
2017 was a pretty busy year IRL for most of us - according to forum statistics, our busiest month was in June with 1671 total posts, meaning our post rate has been a little …
[
Full reading
]
Comments: 0
Forum Bug
Wed Dec 28, 2016 3:18 am by Adrian
Hi all,
We're aware of a peculiar forum glitch that's causing some subforums to be locked.
Due to the lateness at this time, it might be a while before the glitch can be remedied, because despite my best efforts and as far as I can tell, everything seems to be working fine admin-side. It may have …
[
Full reading
]
Comments: 1
Discord News/Update Test
Thu Dec 08, 2016 1:35 am by Adrian
Comments: 0
5>
Page 1 of 2 • 1, 2


Hey I'm Michael, met Syd online and found out about this site so now I'm here. I'm really into rpgs but on the occasion I do write.

That's pretty much it for me.

mikepike

Newbie





Join date

: 2017-12-28


Posts

: 1


Age

: 18


Location

: Bed



hiya, and welcome to CC!

I'm Hime, one of the moderators here! if you have any questions or need help getting started at all, feel free to shoot me a message!

Hime

Moderator





Join date

: 2013-05-19


Posts

: 8772


Age

: 19


Location

: N'al Ren



go home

JK hi mike when you said you were going to join i thought you were joking and im. well.

welcome to CC!!
_________________
hot space is not a bad album you cowards
thank you so much athena!:
Hi Mike! Nice to meet you! I'm boyhoy, one of the admins here, but most people call me Ronan. Hope you enjoy the RPGs we have up right now and I'm looking forward to seeing you around the forum! If you need anything, feel free to ask

_________________
I may fall
But not like this: it won't be by your hand.
Realizing a year late I haven't given credit to Lady Sen for the amazing avi! <3

boyhoy

Administrator





Join date

: 2013-05-09


Posts

: 13499


Age

: 23


Location

: Beacon Academy



Oh hey, a new member!

Any friend of Syd's is a friend of ours. I'm WritingBookworm, the Story Moderator. If you have any questions, or just want to talk, hit me up!
_________________
"You rise with the moon, I rise with the sun."
Infinity's Row: Interlude l Anaphora: Pariah l Infinity's Row: Uncontrollable l Anaphora: Vengeance]
Currently Reading: My Own Words by Ruth Bader Ginsburg
Currently Watching: Strong Girl Bong-soon
Hi there Mike! (oh great now there's two of them) I'm Adrian, another admin here on CC. I'm so glad to see you join our tiny but awesome community! If you have any questions, don't hesitate to hit us up with them. Also, feel free to join our Discord, where we do a majority of chatting. If you need a link, let me or any other mod/admin know.
_________________
Site Rules | Banner Submission | IR | Evergreen
Hey, Mike! Welcome to CC! It's so nice to see a new face.

I hope to RP with you soon and, though I'm not a member of the staff, please feel free to reach out if you need anything!

_________________

Cana

Profound Creator





Join date

: 2014-07-15


Posts

: 3294


Age

: 18


Location

: crystal tokyo



Yo, welcome to the club!

I'm Comrade Squid, a lot of people call me PyRobot because that was my old username, and I hope we can RP sometime! Like Miss Cana, I am not a member of the staff, but still feel free to ask me anything if you need to!
_________________
"If you think voicing such an opinion here and now was a wise move..."
"...then maybe you should reevaluate your definition of stupidity."
Thank you Fix-it for the amazing signature!
Also, thank you so much ~Hermione~ for last year's awesome Marcel signature!

Comrade Squid

Profound Creator





Join date

: 2014-05-04


Posts

: 3514


Age

: 18


Location

: The point



Hey, nice to meet you!  I'm Paradox, also not a member of the staff, but I've been around for a while, and if you have any questions, feel free to ask.  Looking forward to RPing sometime!

Paradox

Profound Creator





Join date

: 2013-05-09


Posts

: 3546


Age

: 17


Location

: Yáterash



Hello and welcome! It's great to see a new member here! I'm Athena and I'm the Graphics Mod. I can't wait to see what you bring to the site

_________________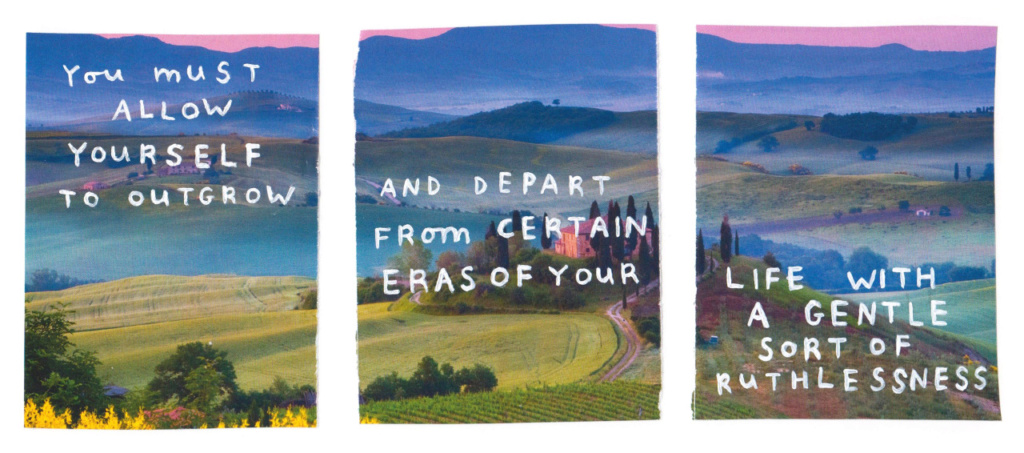 and in the silence she would stay the rest of her life
Page 1 of 2 • 1, 2


---
Permissions in this forum:
You
cannot
reply to topics in this forum